Jams Along The Trail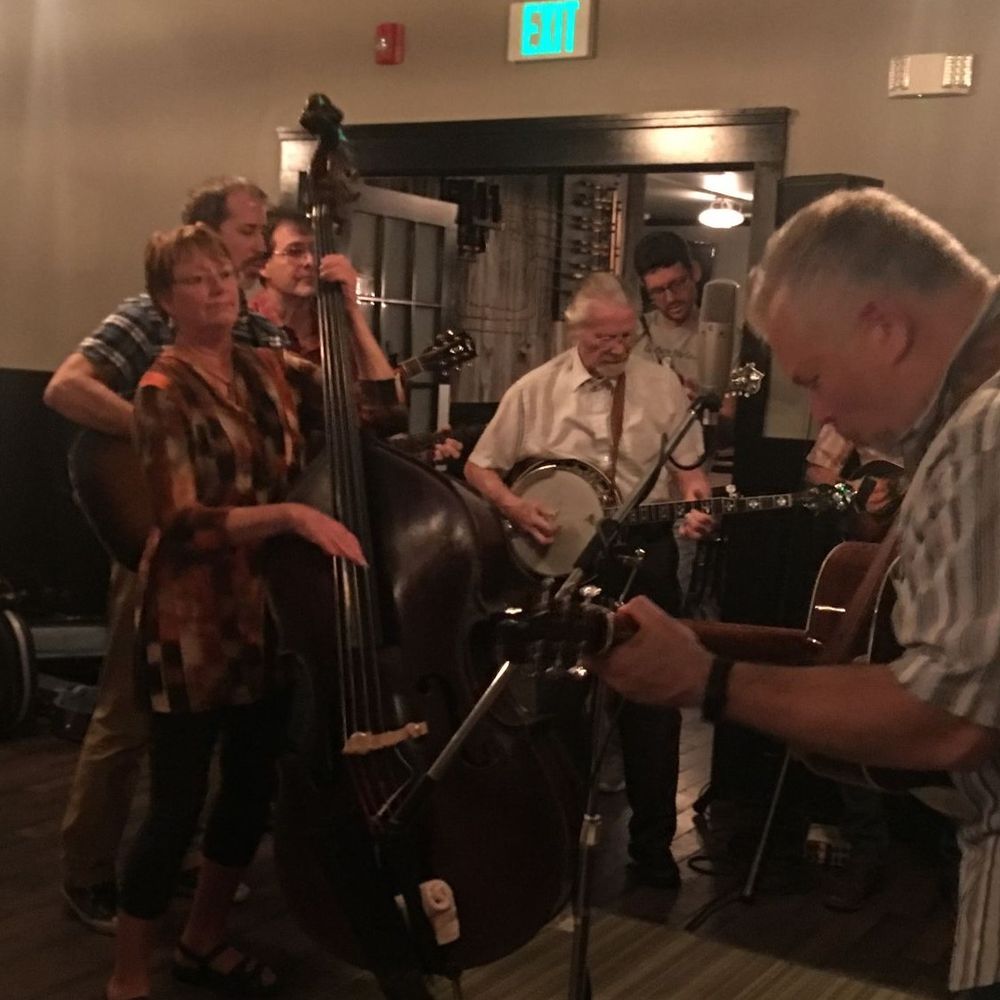 By their nature, Jams are often impromptu, spontaneously combusting in harmony by chance whenever two or more musicians converge at a same location. 
If you are interested in tracking down others to jam with, get in touch and we will point you in the right direction.
Currently in Staunton, VA you can request joining in at the Saturday Morning 10-12 Farmers Market at The Wharf.
On Wednesday nights, consider signing up for the open mic at Queen City Brewery at 7:00 p.m.