Bringing You Mountain Harmony from the Heart of the Shenandoah
Beginning in early 2020, as a means to bridge the isolation gap and fill the void when live music events ceased due to pandemic closures, the Trail began producing performance videos to connect local musicians with their fans and keep the spirit of Mountain Music alive.  
Initially sharing these shows via YouTube and DVD subscriptions, as visibility grew demand, it did not take long to realize that there was a need to reach larger audiences. Mountain Music fans are a loyal bunch, accustom to attending live music jams, festivals and concerts as a part of their daily lives, and they were thirsting for more. Musicians were seeking opportunities to play and share their talent while respecting distance guidelines.  
Thus, the Trail's "Mountain Music Show" television series was born, continuing strong to this day. Now a weekly series, the series is broadcast direct to audiences through multiple online television stations.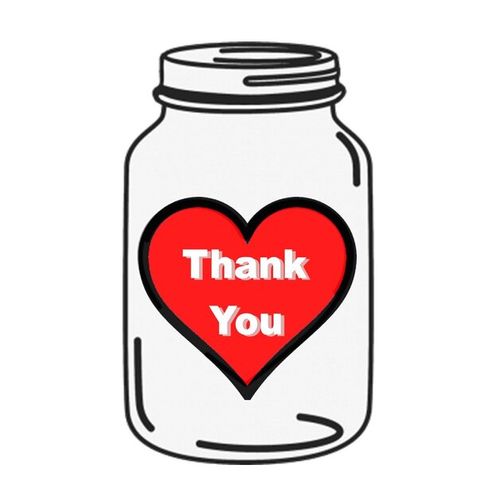 Support Our Mountain Music Performers
Your contribution is greatly appreciated and directly goes toward supporting the Spotlight Performers of our Mountain Music Television Series.
Enter the amount you wish to donate
"

While viewing your shows it took me right back to the mountains where I was raised. Thank you!" - Becki @ Williamsburg Landing