About the Shenandoah Music Trail
The Shenandoah Music Trail, built with love and respect for the Shenandoah Valley's rich musical traditions, brings musicians and audiences together by preserving, promoting, and maintaining the integrity and roots of authentic acoustic Mountain Music. This tradition includes bluegrass, old-time, country blues, string band, American fiddle/banjo, Appalachian folk songs, shape-note and gospel, rural swing, and classic country.  
Along the Trail, you will meet musicians who place a high premium on instrumental virtuosity and who are keeping this instant form of performing art alive and in the moment for all to enjoy. Their music features a sophisticated interplay between instruments relying heavily on improvisation, often at lightning speed. You will find the best musicians playing the songs that reflect the rich heritage of the Valley's music communities along the music Trail. From haunting ballads to breakneck speed hoedowns to shape-note and gospel sings, the region's authentic music has defined the fabric of American music for nearly three hundred years.  
As part of our Education and Community Outreach, the Trail organizes jams, lessons, workshops, festivals, and concerts and records and promotes musicians on its weekly Mountain Music Show Series, which airs over three television broadcast stations, cable systems, social media outlets, and direct distribution via DVDs .  Mountain Music currently reaches over 2.5 million adults weekly. The Shenandoah Music Trail, Inc. is a Virginia-based, all-volunteer 501(c)3 corporation and a viable resource, bringing musicians and audiences together.  
The Trail invites you to visit the Shenandoah Valley and experience its authentic Mountain Music with its deep cultural roots. When you do, you will find yourself singing your way back home. 
And don't forget your instrument!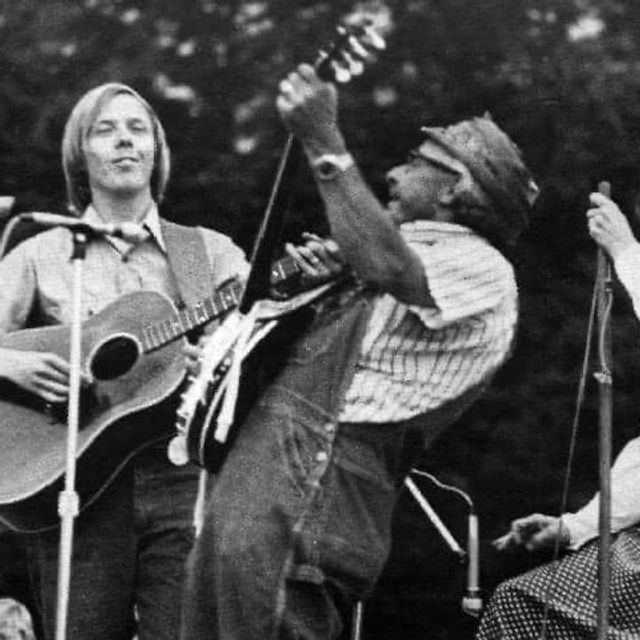 Virginia's Shenandoah Valley is a well-spring of music dating back to the early settlers' days in the 1700s. Generations of family musicians still gather in fields, porches, living rooms, and kitchens to make music a way of life. Here you will find music that has evolved out of the people's need to express their daily lives through music that speaks to their hearts and souls.
Children start early, often learning to sing harmony and play multiple instruments at the community's master musicians' feet. Making music creates a natural bond that encourages individual musical expression, builds authentic community, and fosters life-long relationships. The personal health benefit of playing an instrument at any skill level is well-documented.
Leadership
Don DePoy - Executive Director/Co-Founder
Martha Hills - Community Outreach/ Treasurer/Co-Founder 
Andrew Carter - Chairman 
Marna Seal - Secretary
Randy Edwards - At Large
John Otsuki - At Large
Sherri Lander Smith - Advisor